COLORFUL CACHEMIRE
The warmest, softest and absolutely glamorous Knitwear
Fall Winter Collection 2019-2020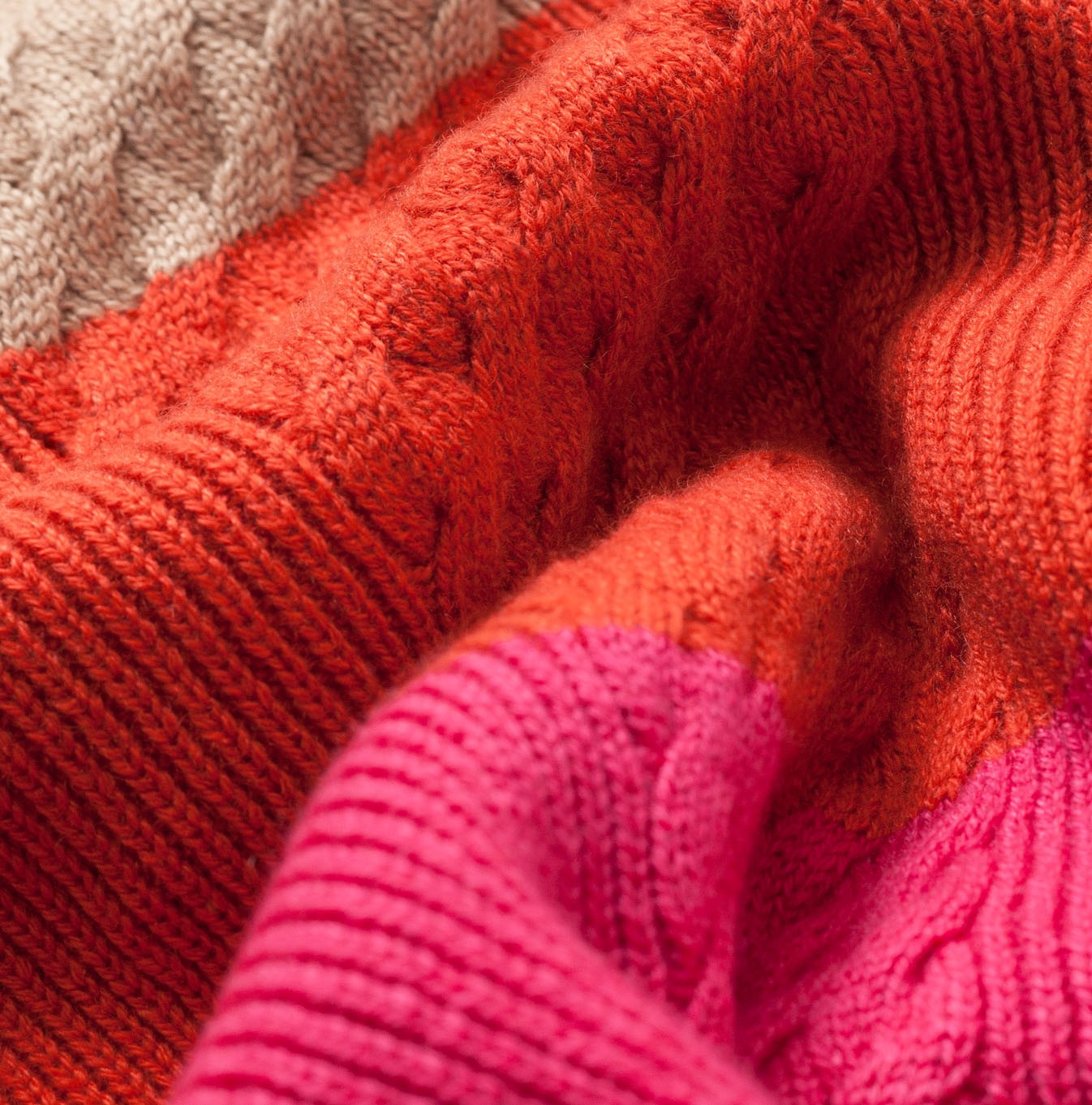 CACHEMIRE
NATURAL AND FINE FIBER .
We chose the noble yarn from the Capra Hircus' hair, which lives in China and Mongolia, with a fine golden fell.
Its status as a luxury fiber depends on its visual appeal and extreme softness.
The enormous difference from the other cashmere yarns is due to the fact that ours is obtained only from the best part of the animal, namely the undercoat (the part that grows under the belly), whose main characteristic is that of offering a high thermal insulation.
Fundamental points:
Extreme softness;
Thermal insulation;
Resistance to frequent washing;
Natural fiber: very important because it does not create friction or felting the hair of your dog.